Corporate seminars or team building allow teams to meet face-to-face in a new environment for one or more days, to revitalise the group.
Seminars strengthen team cohesion
Often spread over several cities or countries, fully remote teams only exchange information via videoconferencing and the vast majority of them never meet in person.
However, even if video collaboration tools have a multitude of features to facilitate teamwork, face-to-face meetings remain essential. Indeed, certain informal interactions or team meetings require the physical gathering of employees in order to encourage exchanges and create links.
During team building, certain team strategy games can even help to analyse group dynamics and identify improvements collectively. The result: a boost in individual motivation and collective energy.
A new environment conducive to exchange
Company seminars should be held in a neutral location that is unknown to everyone. Without their usual points of reference, employees will be placed on an equal footing and will feel freer to discuss their tasks and their well-being. They will also be more likely to participate in group activities.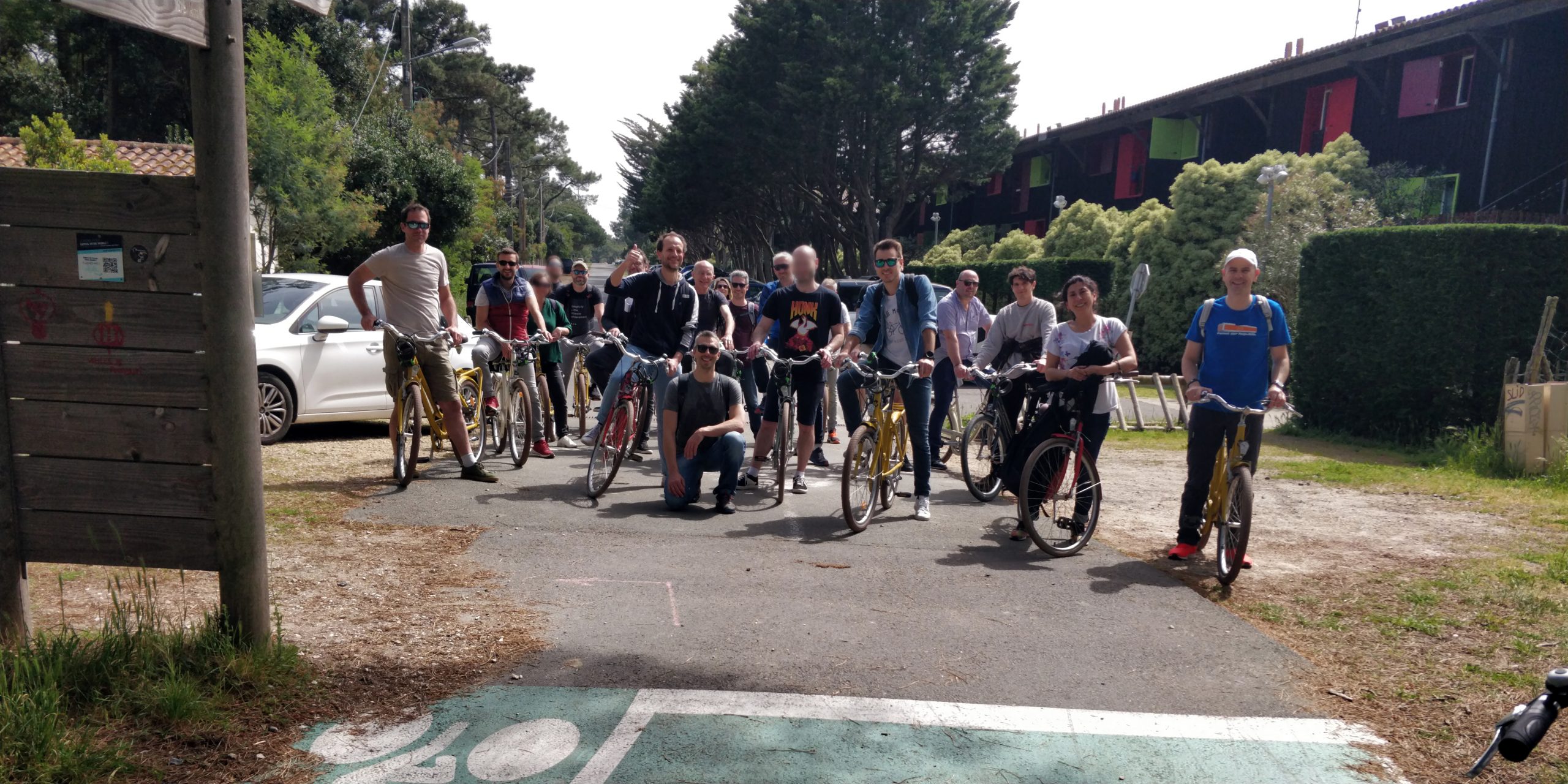 The choice of venue must also be guided by practicality criteria: it is recommended to choose a place close to all amenities and to facilitate the organisation of the team as much as possible (carpooling, various reservations…), especially if the team building is an adventure.
Team building enhance the company's culture
By definition, team building must create an event and therefore be rich in activities. It is in the company's interest to choose them carefully as they will also enhance its internal culture.
Sports activities will work on team spirit and perseverance, while fun activities will encourage employees to let go and encourage moments of exchange. Cultural or creative activities will boost the creativity of the teams and the spirit of innovation.
Diversity of activities
It is highly recommended to alternate between work moments, such as brainstorming and general meetings, and moments of relaxation. The seminar should not be a simple extension of the daily work routine, nor should it be a simple event where teams have fun. There are many benefits to the company culture if the balance between the type of activities offered and the moments of free exchange and work is well maintained.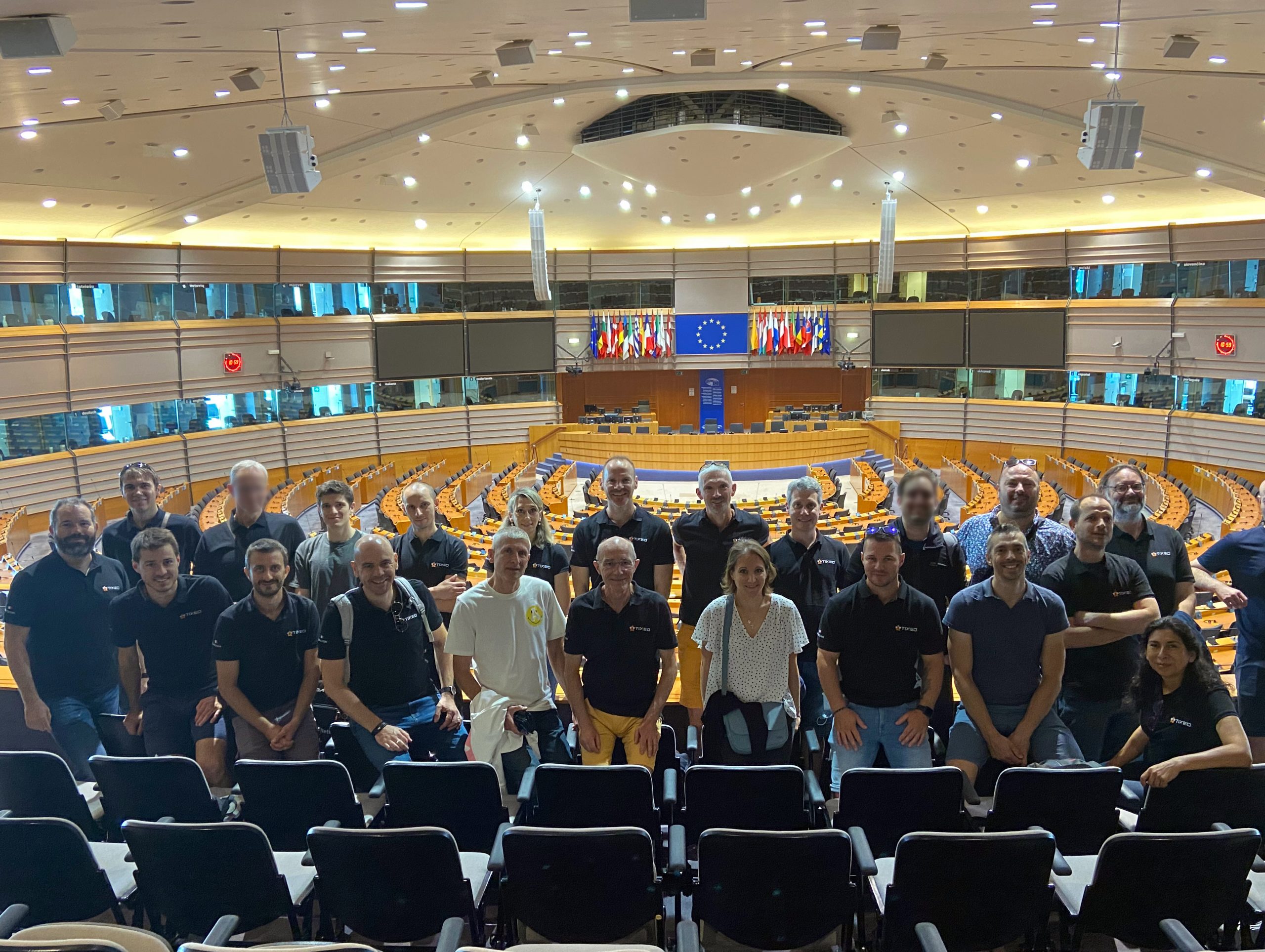 Team building for the onboarding of employees
When a new employee joins a 100% teleworking team, integration can be long and difficult. Company seminars, organised regularly throughout the year, are a way of introducing newcomers and ensuring that they can meet and talk to each other.
Establishing rituals and building loyalty among employees
Team building is a good way of valuing employees by placing them at the heart of the event. It can be interesting to set up rituals such as welcoming newcomers, celebrating the seniority of an employee or the implementation of a project.
Tixeo has been in full remote for 7 years now and organises quarterly seminars for its teams. As Renaud Ghia, President of Tixeo, explains in his interview on the HelloworkPlace website: "We make sure that the date of taking up the post [of newcomers] is close to the next team building event so that they don't have to wait three months before physically seeing their colleagues! For us, video is for work, face-to-face is for having a good time."
Company seminars therefore have many benefits for 100% telework collaboration: they maximise the knowledge of the teams, renew the collective dynamic and increase employee loyalty.