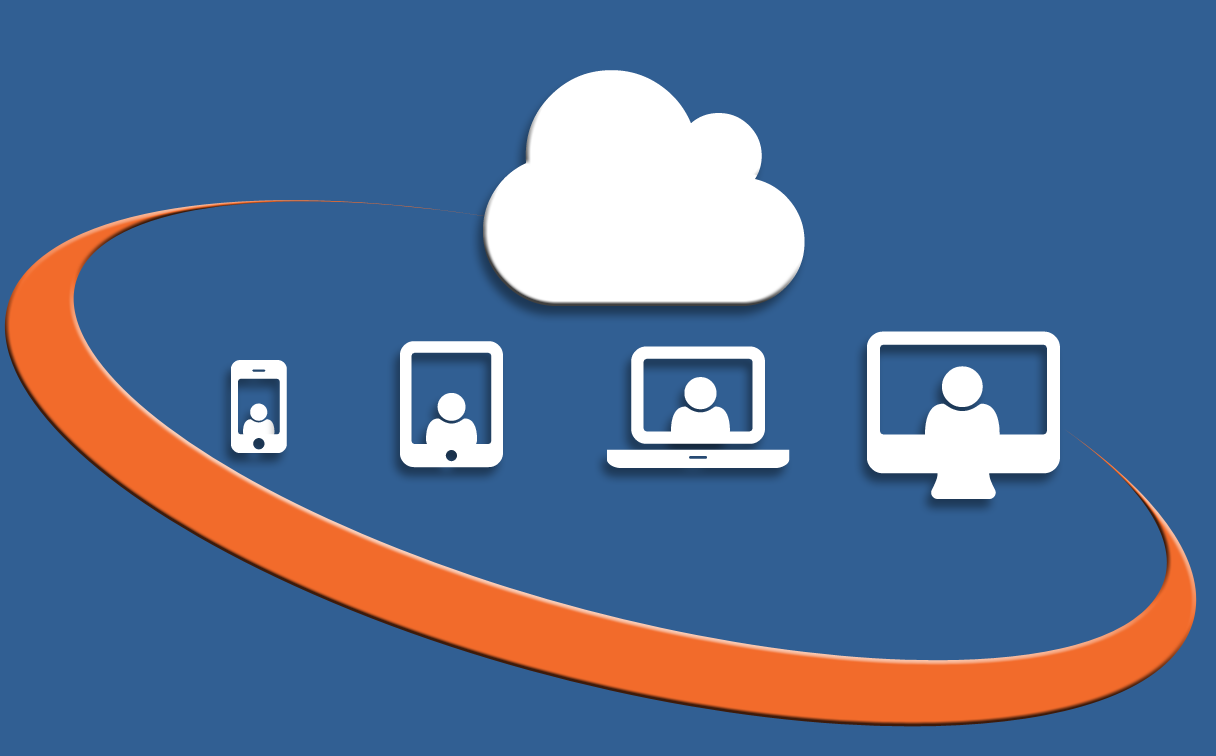 ---
Get the best of both worlds with your video conferencing infrastructure in a private Cloud
Hosted server
Get all the advantages of having your own TixeoServer, but with dedicated hosting in a private cloud.
Let Tixeo manage and host your video conferencing server.
Scalable
Increase the usage without impacting your enterprise applications.
Integrated
You can use your own user database, certificates or email server.
Access to the API.
Branding.
Starts with 50 organizers
18 €
Per month per organizer
900 € HT / month or 10 800 € HT / year
50 organizers | 50 seats*
Unlimited users
Unlimited meetings
*One seat is used when a user connects to a meeting
Minimum commitment of 12 months
-10% for a 24-month commitment
-20% for a 36-month commitment
Additional User Pack: 50, 100, 500 organizers/seats
Contact us for more information.
All TixeoServer options are also available for TixeoPrivateCloud private cloud offers.