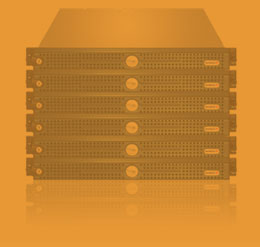 Your on premise video conferencing infrastructure
for optimal performance and security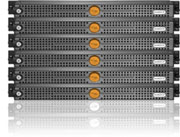 Number of organizers and seats*

Advanced collaboration features
Interoperable with legacy video conferencing systems

Can call on the telephone network (PSTN)
Recording and live streaming

Additional User Pack: 50, 100, 500 users / seats
STARTS WITH 50 ORGANIZERS
TixeoServer
15€
Per month per organizer


750 € HT / month or 9000 € HT / year

Highest security
(ANSSI qualified/certified)
*One seat is used when a user connects to a meeting
Minimum commitment of 12 months
-10% for a 24-month commitment
-20% for a 36-month commitment

Full control
Deploy and control the video conferencing
server on your network.
Feel free to open it on the web… or not!

Easy to deploy
Only a few hours to deploy
on thousands of desktops.
Automatic setup.
LDAP, Active Directory integration.

Economics
Take advantage of ultra-low cost
per user thanks to our model per seat
for the server of video conferencing.

Easy to maintain
Single-click to upgrade
the video conferencing server.
All clients will be automatically upgraded.

Secure and reliable
No ports to open.
Zero impact on network
security policies.

Advanced technology
Tixeo outruns the state-of-the-art technology
with an audio, video and collaboration technology
resulting from more than 10 years of R&D
Boost your video conferencing performance
and add features with our customized options