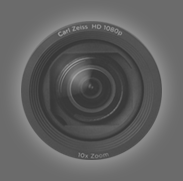 The video conferencing equipment recommended by Tixeo

Forget the hassle of legacy videoconferencing systems and focus on the essentials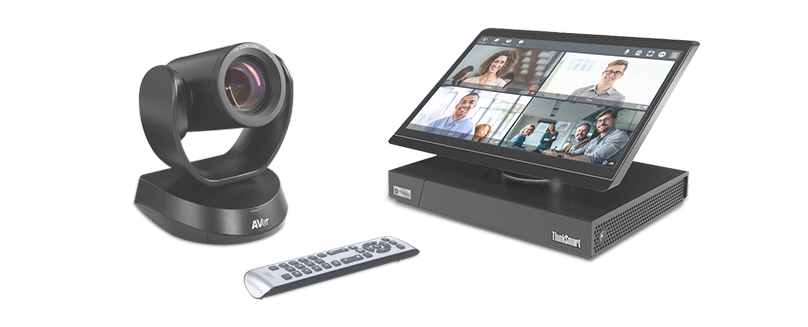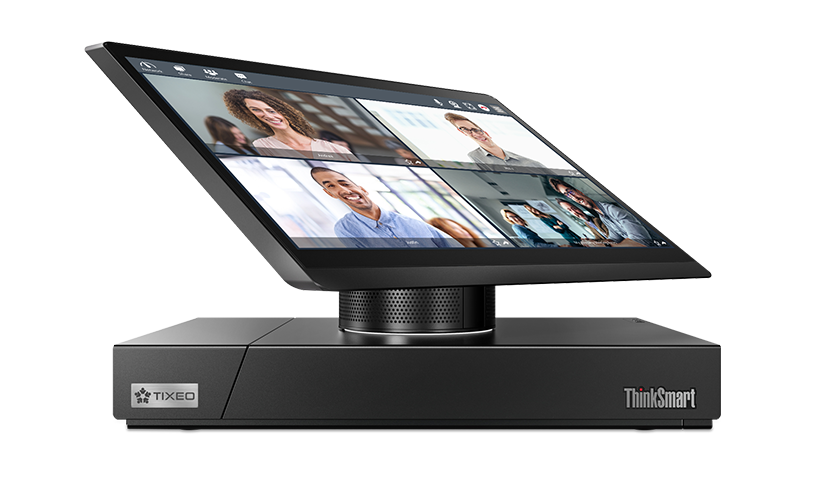 High resolution touch panel

Control your meetings with your fingertips: with the VideoTouch Compact , enlarge videos, moderate participants, communicate through instant messaging or share a computer screen, directly from the touch console. The simple and intuitive interface makes it easy to manage your meetings.
Embedded audio system audio
The VideoTouch Compact delivers pure and crystal-clear sound without echo or reverberation: it includes a dual speaker (Dolby® Audio Premium Technology) and a double microphone array tuned for far-field sensitivity for clear, natural communication.

HD video
The VideoTouch Compact PTZ camera brings your meetings to life with 1080p HD quality at up to 60 fps and a  Sony super-low-light 2M pixel sensor.
Zoom: 18X total zoom (12X optical zoom)
Tilt: +90° (up) -30° (down)
10 camera presets (through remote control)
Kensington security slot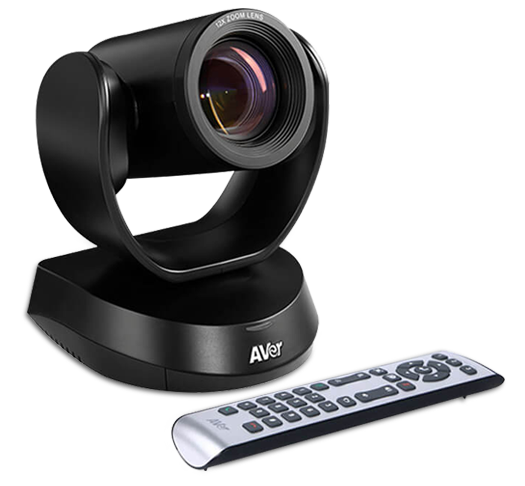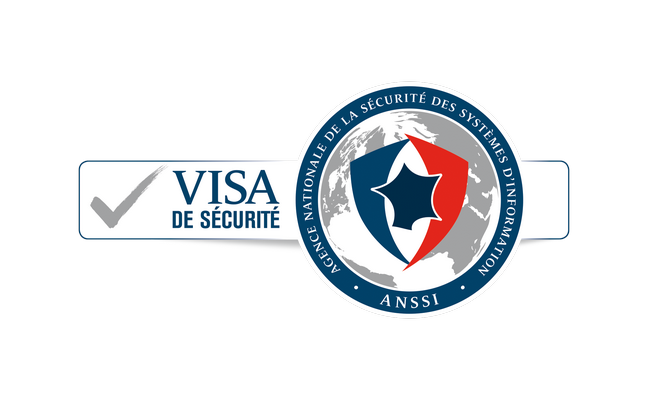 Tixeo security
VideoTouch Compact brings to videoconferencing from a meeting room a level of confidentiality never reached before. Tixeo provides true end-to-end encryption of communications in a multipoint meeting (impossible on legacy H.323 / SIP videoconferencing systems).
Effective collaboration
Connect any equipment to the VideoTouch to instantly view your working documents.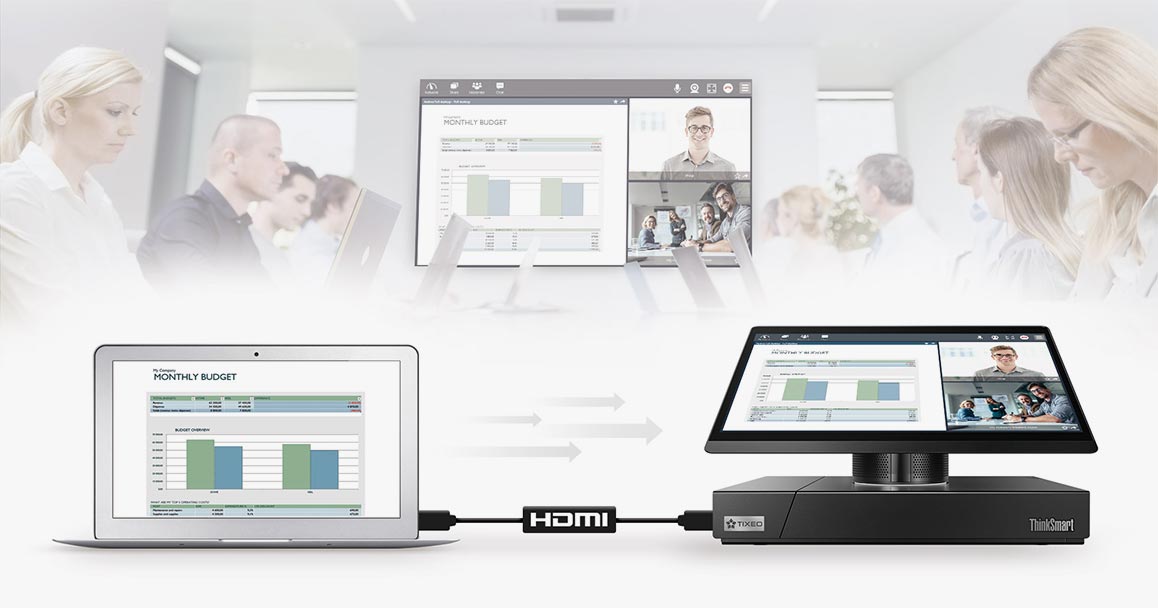 VideoTouch Compact makes your collaborative processes easier: plug in your computer or tablet (HDMI). A simple tap on the screen activates the sharing, and the content is displayed on the participants' screens. The integrity and confidentiality of your documents are perfectly guaranteed: the VideoTouch Compact does not have access to your data, it only displays them.
Think larger!
Maximize the range of your VideoTouch Compact.
With the Microphone/loudspeaker option, welcome more participants (up to 20 and more) and make sure everyone can be heard!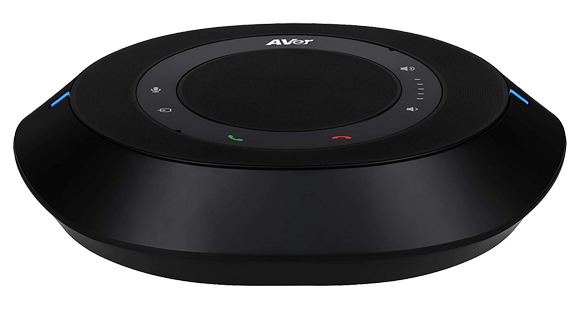 Microphone set
Full duplex microphone array with echo cancellation
Dual-microphone array
3.5 mm phone-in jack
3.5 mm line out
Speaker: 6W, Adjustable to 90dB SPL at 0.5 m
Touch controls for volume down/up, mute, phone input, call, and hang-up
Bridge phone-in and USB into one call
Security: Kensington slot
Network protocol: RTSP, RTMP
Tixeo, a software editor, does not manufacture hardware and uses equipment from DELL, ELO, LENOVO, AVER, LOGITECH and ERARD