Echo-less communication : comfort for your online meetings
During an online meeting, videoconference, webconference, or any other audio capable communication system, the voice quality is a key to have a great communication experience.
For maximum comfort and ease, users often use both webcam's built-in microphone and speakers.
This is a very common usage :
when using a laptop,
during distant learning sessions, with different trainees,
in sales force action,
or during C-Level meeting, in which the participants really don't like wearing headsets.
All these usages can sometimes lead to echo generation.
While the voice of the far-end participants is played in the speakers, it is also captured by the microphone, and sent back to the far-end participants. Being annoying during a one-to-one communication, this echo make it very hard to understand each others during a larger audience.
Tixeo had already developed an AEC (Acoustic Echo Canceler) in previous versions of WorkSpace3D. This echo canceler was working quite well when using the same device for capture and playback, but with different devices working at different speeds, it was necessary to calibrate both signals ("clock drift").
Rather than forcing all of its users to equip themselves with headsets or special devices with built-in echo cancellation, Tixeo chose to improve this system.
Thanks to the hard work done and the capacity of innovation of its R&D team, Tixeo is now proud to allow everyone, whatever microphone or speaker is used, to be able to communicate in perfect conditions. We are able to give you echo-less communication.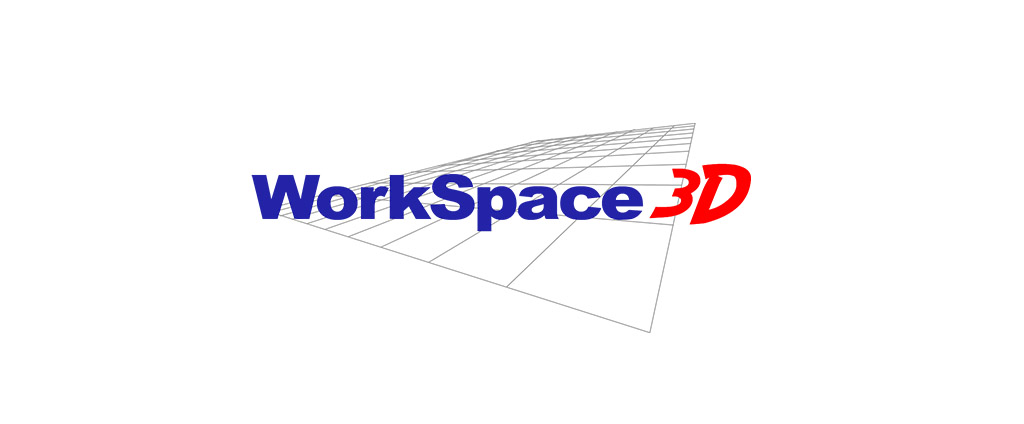 Communication with no echo : knowing Tixeo
Our mission is to design and provide organizations with secure videoconferencing solutions that guarantee the strict privacy of their communications.
Working in close cooperation with our customers, we have developed 100% European videoconferencing solutions with a level of performance, collaboration and security never achieved before (certified and qualified by ANSSI).
Every day, all over the world, we support thousands of users, SMEs and large groups. Aware of the challenges related to espionage and cybercrime issues, we are committed to offering our clients a unique and highly secure collaboration experience.