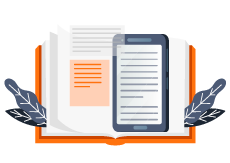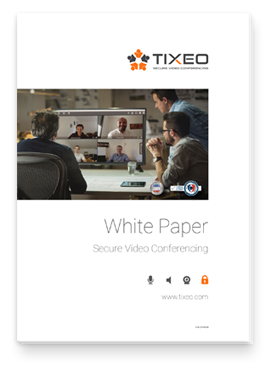 Videoconferencing security
Tixeo offers you this white paper which presents a state of the art of security in video conferencing and video collaboration and details the security mechanisms developed by Tixeo for its video conferencing solutions.
Tixeo provides a secure video conferencing technology that is used by many organisations.
Find out what we can do for you.