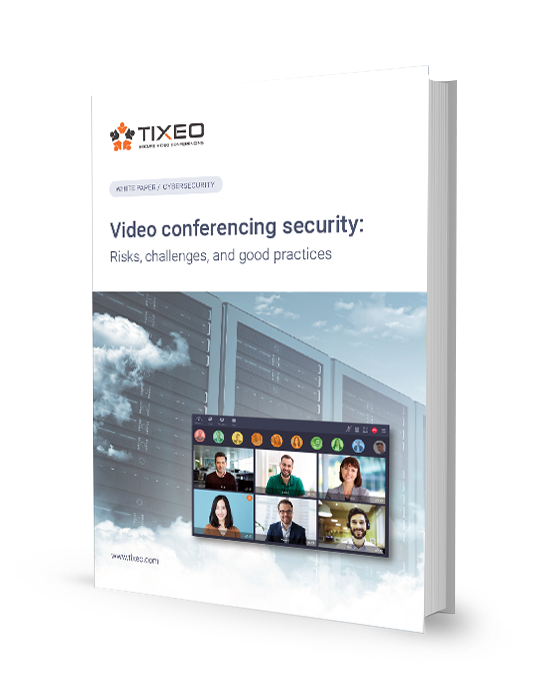 Videoconferencing security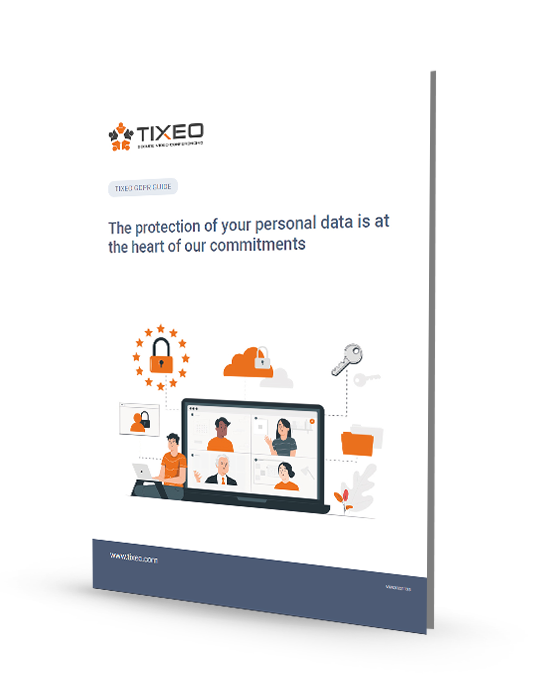 Protecting your data is central to our commitments
In this guide, Tixeo gives a fully transparent explanation of its personal data protection policy. What types of data are collected? For what purposes? Where are they hosted? How long is the data retained?
With one click, select your user profile and view all the information about the processing of your personal data by Tixeo, a 100% GDPR-compliant video conferencing solution.
Tixeo provides a secure video conferencing technology that is used by many organisations.
Find out what we can do for you.