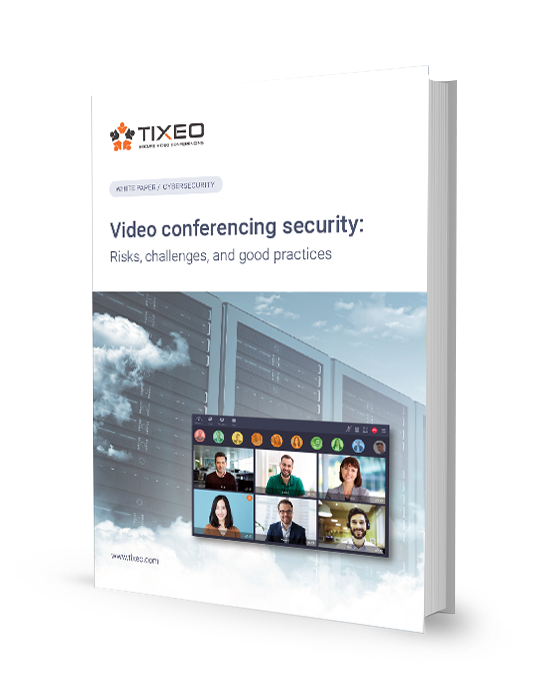 Videoconferencing security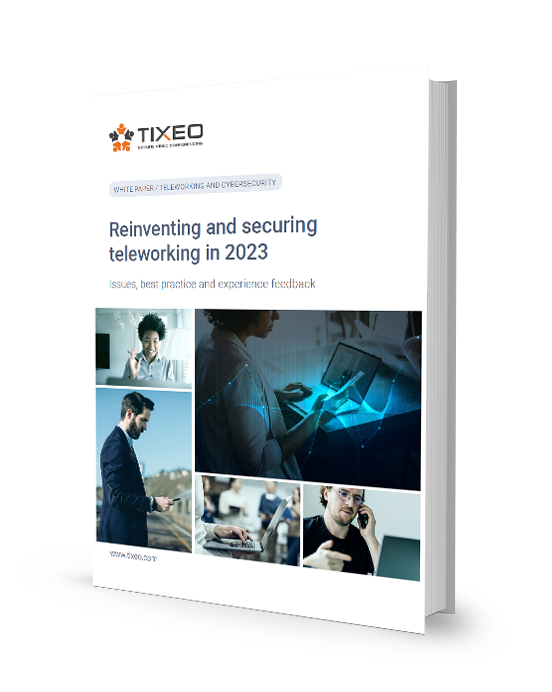 Reinventing and securing teleworking in 2023
​Teleworking is now a must for most employees and organisations. It offers many advantages and reflects a new vision of work, driven by the younger generation.
In this white paper on the security of teleworking, discover the advice and best practices of Tixeo, which has been 100% 'augmented teleworking' for 8 years, to deploy and secure teleworking, while improving productivity and quality of life.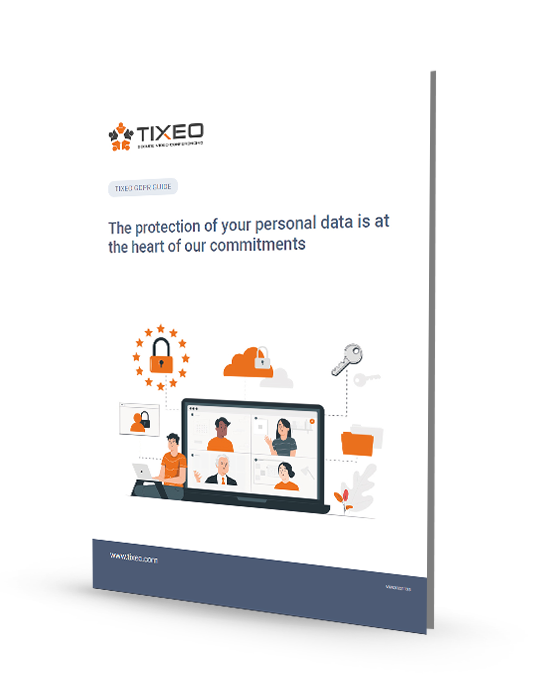 Protecting your data is central to our commitments
In this guide, Tixeo gives a fully transparent explanation of its personal data protection policy. What types of data are collected? For what purposes? Where are they hosted? How long is the data retained?
With one click, select your user profile and view all the information about the processing of your personal data by Tixeo, a 100% GDPR-compliant video conferencing solution.
Tixeo provides a secure video conferencing technology that is used by many organisations.
Find out what we can do for you.