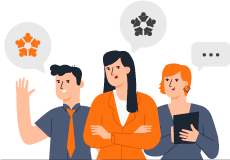 Contact a Tixeo video conferencing expert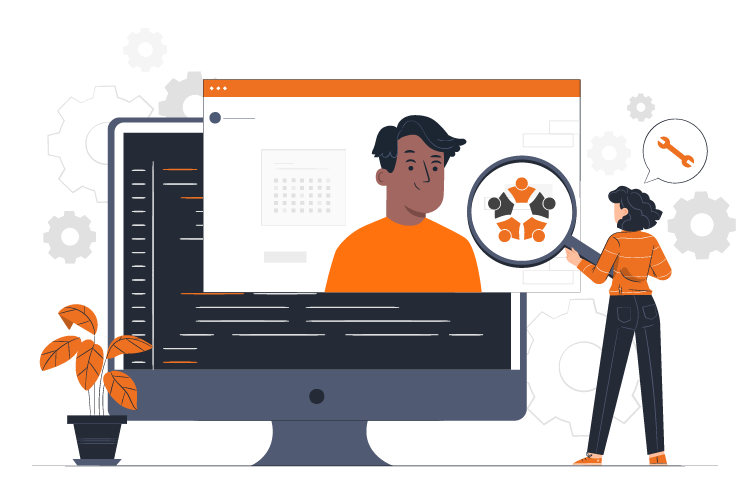 Contact Tixeo for more information.
Tixeo offers a secure video conferencing technology that is proven in many companies.
Contact us to find out what we can do for you.
By clicking on "Send" you agree that your data may be used by Tixeo. The information collected by Tixeo from this form is processed by Tixeo's marketing, sales and IT departments for statistical, commercial and technical purposes. In accordance with the EU General Data Protection Regulations, you can exercise your right of access to your personal data and have them rectified or deleted by contacting:
rgpd@tixeo.com
. For more information about the use of your personal data, please consult our
privacy policy.
Tixeo is a secure video conferencing solution born in France and expanding in Europe with offices in Spain and Germany. Every day, we support thousands of users across Europe, from SMB to large enterprises.

Tixeo France (Headquarters)
Parc 2000 – 
244 rue Claude François
34080 Montpellier
FRANCE
Dr.-Kersten-Weg 2
86919 Utting a. Ammersee
DEUTSCHLAND
Calle Serrano 90 – 6th floor
28006 Madrid
SPAIN
Technical support & partnership
To allow for better monitoring of our secure videoconferencing, we offer a support ticket system in case of technical failure. In addition, we have a network of partners with various skills who can meet your specific needs, whatever the stage of your project.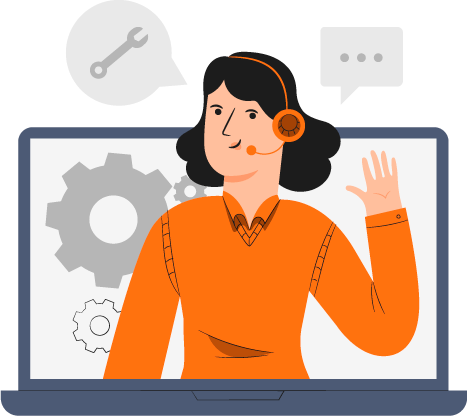 Tixeo offers you a multilingual support ticket system to solve your technical concerns.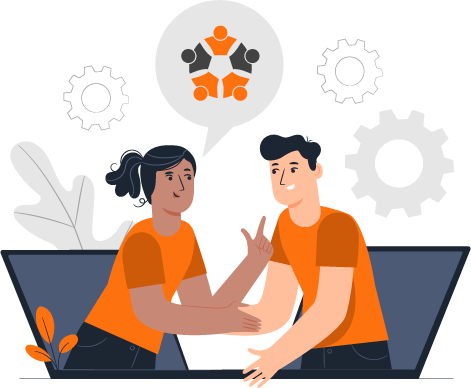 Do you want to integrate our partners ? You can contact Tixeo to benefit from advantages.