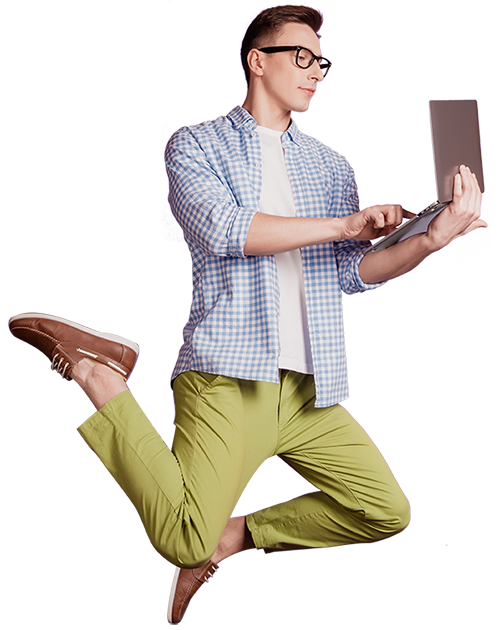 Tixeo is recruiting! Check out our full remote job offers
Want to evolve in a privileged and innovative environment? Check out our home office job offers! Join our team, organized in full remote work since 2015. Indeed, our objective is to build together a new way of working, based on the improvement of the quality of life at work.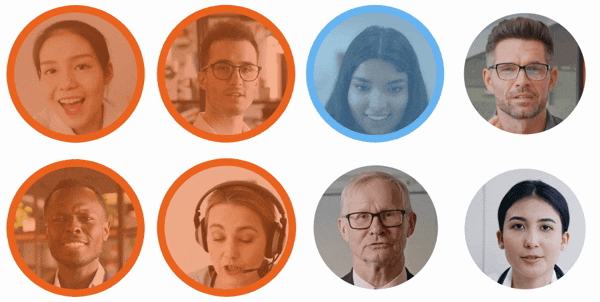 Innovative collaboration
Our advanced videoconferencing solutions have features specifically adapted to remote work. Thanks to TixeoFusion mode, which offers a revolutionary approach to video collaboration, we can meet all day long in a virtual open space, just like we would in a traditional office. Our collaborators can create several independent discussion groups or work alone, while remaining connected to the rest of the team. They experience the real-life interactions in their digital workplace: the isolation feeling disappears and proximity, conviviality and team cohesion are created. This new way of collaborating remotely makes it possible to gain in efficiency, agility and flexibility of work.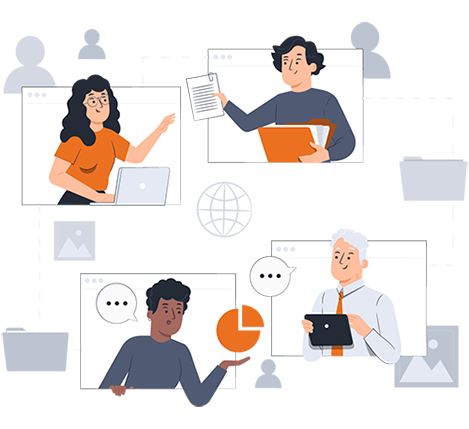 Teamwork
Take part in Tixeo's technological evolutions to develop innovative, efficient and secure solutions. Video-collaboration is also very important at Tixeo: share, send, click, exchange all together!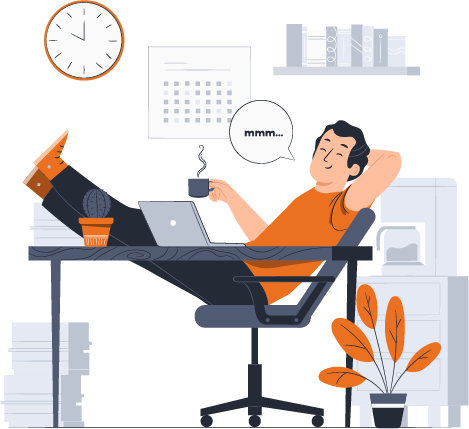 Simplicity
Connect every morning with your colleagues. Then use Tixeo's features for a serene and easy remote work. As the European leader of secure video conferencing, Tixeo insists on the highest quality in its technology every day.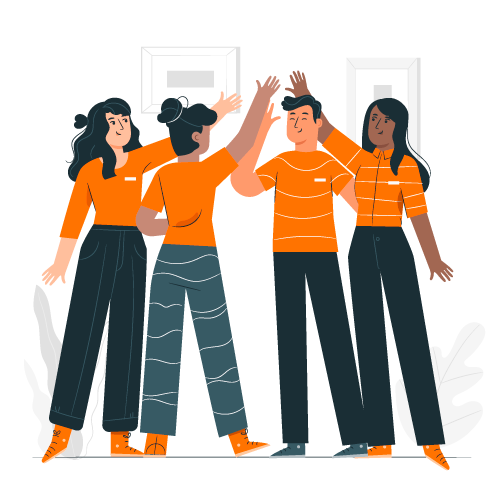 Quality of life at work
Access a balance between personal and professional life thanks to full remote work. Moreover, the team life is punctuated by quarterly seminars and very friendly moments of exchange. Finally, Tixeo is committed to privacy and the right to disconnect.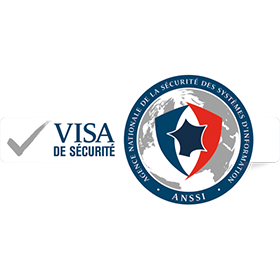 years of experience in the field of secure video conferencing certified and qualified by the ANSSI

« Made in France » : R&D, development, hosting and customer support of our solutions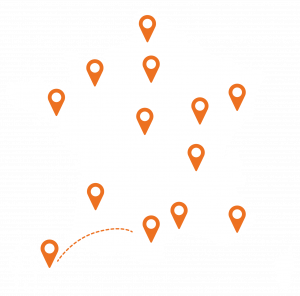 of our team in full remote work througout France since 2015, or in mobile work in Europe !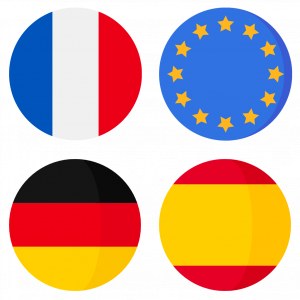 countries of location: the head office in Montpellier, France, and two European subsidiaries in Spain and Germany
Team spirit, a must at Tixeo!
Team spirit is an added value for Tixeo. Indeed, the relationship and communication between colleagues are essential for a successful and constantly improving full remote work. Thus, we want to offer to all Tixeo team members a privileged quality of life at work. This is punctuated by quarterly seminars to discover the most beautiful destinations in France and Europe (Montpellier, Bassin d'Arcachon, Pont du Gard, Lyon, Barcelona, Brussels, etc.). These friendly meetings are an opportunity to strengthen team cohesion through group teambuilding activities!
Tixeo's advantages
The alliance of full remote work and conviviality
A flexible internal policy in full remote
A privileged working environment
Seminars in the most beautiful regions of Europe
An excellent company mutual insurance
Tixeo team's testimonials
The advantages of full remote work and quality of life at work
I travel while working as a developer at Tixeo. I can be called a mobile worker or digital nomad. I went to Madrid in April 2022 with only 2 backpacks and my laptop. My travel plans don't change my work habits at all: I have the same schedule, I connect to the same space. It's a luxury to be able to work while traveling. Tixeo just asked me to respect several security guidelines for our solutions, like not working in public places or avoiding to go to some risky countries. I would like to discover other cities or countries in Europe, but I didn't plan anything to leave a lot of room for the unexpected!
I chose to join Tixeo to evolve professionally, not particularly to work from home. At the beginning, I was even afraid I wouldn't like it. But I quickly appreciated all the advantages of this way of life, such as saving time, budget and stress from car journeys. I like to take quiet breaks on my terrace or cook at lunchtime. Thanks to the virtual open space, I am more productive while having a better quality of life at work. I can easily contact my colleagues or isolate myself to concentrate if I need to.
The fact that Tixeo develops the solution that allows them to work remotely for more than 6 years convinced me. With TixeoFusion, I don't feel isolated because I can see the whole team in real time in the virtual space. I have much more interaction with my colleagues now than when I was working in offices. Moreover, the company seminars allow us to create rich human links. The atmosphere is very friendly and continues afterwards in the remote work. Finally, full remote work has allowed me to reconcile my personal and professional projects in a very flexible way. I can share much more time with my family and take my children to school every morning. We were even able to organize our move to another region without any impact on my work, it's very comfortable.
Tixeo provides a secure video conferencing technology that is used by many organisations.
Find out what we can do for you.