Tixeo press releases inform the press about news about our solutions and new certifications, institutions or events related to security (exhibitions, fairs). The goal is to inform the public and the press about how Tixeo perceives the topic of secure video conferencing.
Information about Tixeo secure videoconferencing:
Tixeo provides easier access to its secured video conferences
Tixeo is once again awarded the France Cybersecurity 2021 label for its secure video conferencing solution
Tixeo presents its advanced video-collaboration solution at the Digital Workplace show in Paris
Tixeo, the only encrypted end-to-end video-collaboration solution by default and qualified by the ANSSI
Tixeo integrates SFR Business videoconferencing offer selected by the UGAP
Tixeo launches TixeoFusion and revolutionizes remote collaboration
Tixeo offers you its press kit updated with the latest certifications of its secure video conferencing solutions: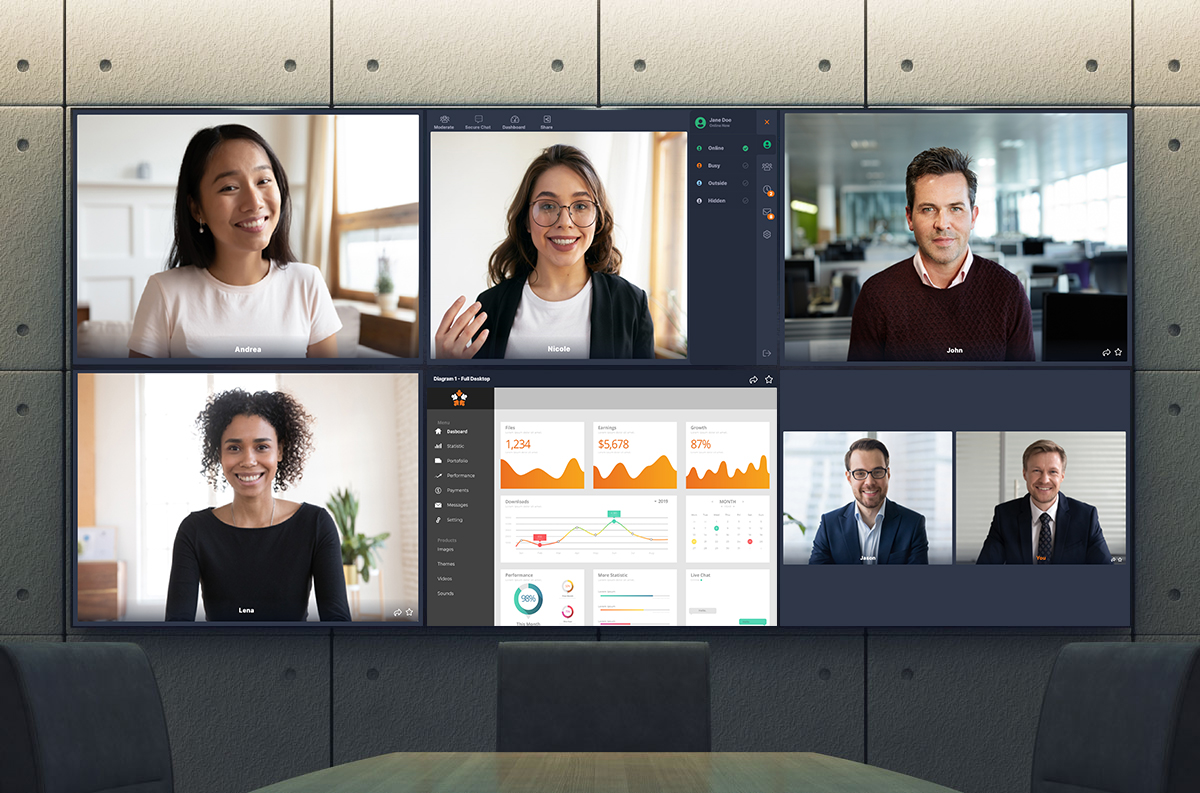 Tixeo press area media kit
Tixeo provides a secure video conferencing technology that is used by many organisations.
Find out what we can do for you.