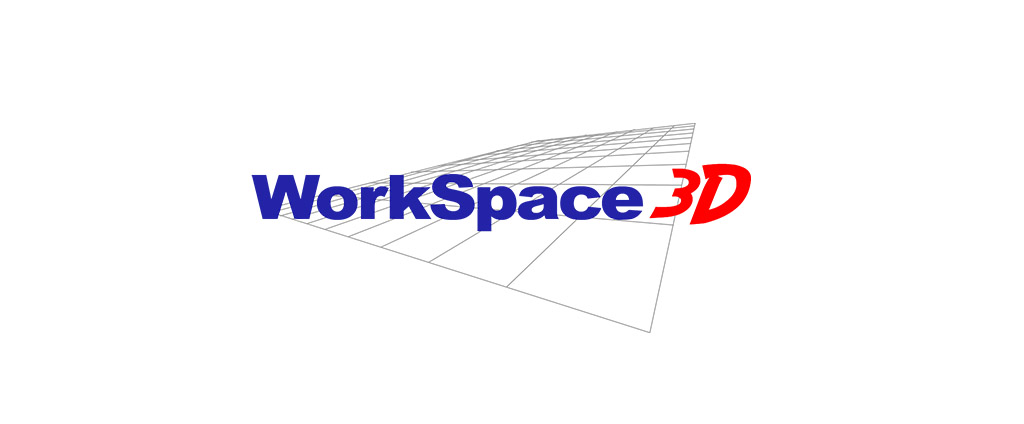 High-scalability videoconferencing : high-quality desktop conferencing over IP
Videoconferencing quality is a key for both efficiency and feeling of physical presence, and not only relies on audio & video communication quality, but also mostly on latency and available bandwidth. Tixeo has managed to combine VP8 abilities with its QoS giving top priority to audio and video streams, but also with its non-transcoding real time video adjustment. It leads to an enhanced communication experience, without worrying about CPU resources or available bandwidth: WorkSpace3D automatically adjusts video streams without compromising quality.
Thanks to Tixeo, high-quality videoconferencing becomes affordable, using both regular desktops and high-speed internet connections.
Greater performances and user experience than « well-known » hardware-based solutions
While most of hardware-based solutions require high up-front investments with significant deployment restrictions, Tixeo makes affordable HD videoconferencing from any computer, through SaaS offers or On-Premise servers.
Its non-transcoding video architecture significantly reduces server requirements, cutting down on costs on a server acquisition or the deployment within a virtual infrastructure. Besides, by lowering video processing on the server side, Tixeo ensures a low latency which is essential for high-quality meetings.
WorkSpace3D not only allows to adapt audio & video communication depending on CPU resources and bandwidth, with a stable video quality, but also manage different video layouts using its smart GUI: each video is independent from the others and can be placed wherever the user wants to, on one or multiple screens.
High-scalability videoconferencing : Knowing Tixeo
Our mission is to design and provide organizations with secure videoconferencing solutions that guarantee the strict privacy of their communications.
Working in close cooperation with our customers, we have developed 100% European videoconferencing solutions with a level of performance, collaboration and security never achieved before (certified and qualified by ANSSI).
Every day, all over the world, we support thousands of users, SMEs and large groups. Aware of the challenges related to espionage and cybercrime issues, we are committed to offering our clients a unique and highly secure collaboration experience.