Workspace3D version 2.1 with changes
A new version 2.1 of meeting3D and WorkSpace3D has been released. Major improvements have been made to increase ease of use and quality:
Join meetings faster. Plus, most microphone and webcam setup is now automatic!
Role management is easier to access and understand. This makes it easier for participants to request rights during meetings.
Mouse management improved during a desktop sharing.
WorkSpace3D and meeting3D are now easily accessible from www.tixeo.com.
Several optimizations have been performed on the core of the system, enhancing quality overall.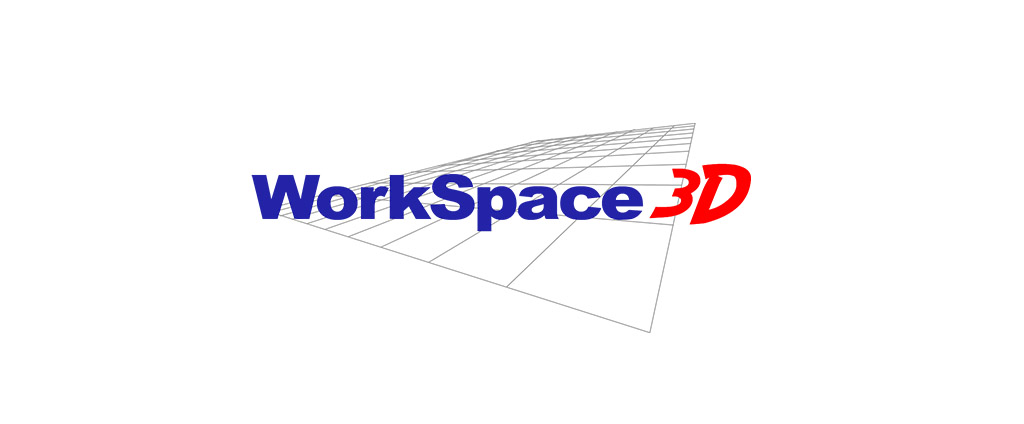 Knowing Tixeo
Our mission is to design and provide organizations with secure videoconferencing solutions that guarantee the strict privacy of their communications.
Working in close cooperation with our customers, we have developed 100% European videoconferencing solutions with a level of performance, collaboration and security never achieved before (certified and qualified by ANSSI).
Every day, all over the world, we support thousands of users, SMEs and large groups. Aware of the challenges related to espionage and cybercrime issues, we are committed to offering our clients a unique and highly secure collaboration experience.
Tixeo provides the most secure video conferencing technology on the market
For more than 15 years, Tixeo's R&D teams have been designing and implementing, in collaboration with some leading industry companies, innovative security mechanisms in order to ensure a level of confidentiality never reached yet for a multipoint communication.