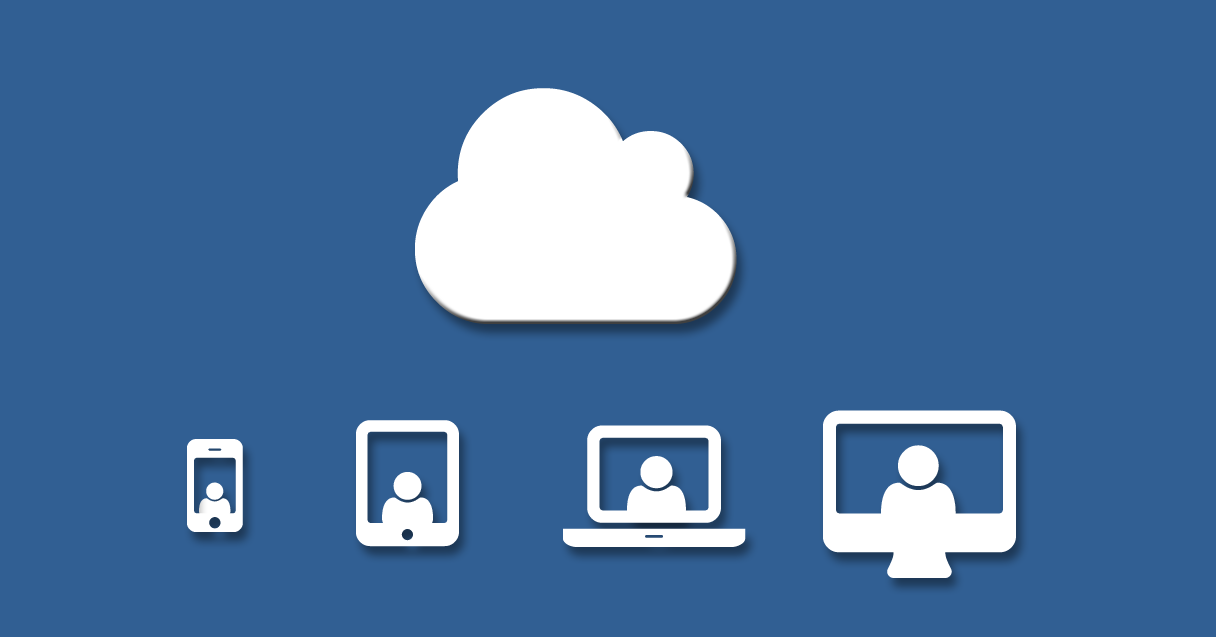 ---
Stay Zen
with your video conferencing service in the Cloud
Flexible
Adapt the amount of organizers to the real usage.
Deploy company-wide with the same amount of organizers.
Affordable
The more you use it, the more you save money.
You only pay for what you need.
No extra fee.
Support is included.
Fast and easy setup
Instant setup.
No server to install.
No changes to your IT.
Always up to date.
25 organizers
8 €
Per month per organizer
200 € / month or 2400 € / year
25 organizers
25 seats
Unlimited users
Unlimited meetings
50 organizers
6 €
Per month per organizer
300 € / month or 3 600 € / year
50 organizers
50 seats
Unlimited users
Unlimited meetings
100 organizers
5 €
Per month per organizer
500 € / month or 6 000 € / year
100 organizers
100 seats
Unlimited users
Unlimited meetings
One seat is used when a user connects to a meeting
Minimum commitment of 12 months
-10% for a 24-month commitment
-20% for a 36-month commitment