After many month of intensive work, Tixeo is pleased to annouce the release of WorkSpace3D and meeting3D v.2. Lots of new features suggested by user feedback are included in this new version.
Here are the main changes :
Keep better control of your meetings: You can now easily manage training sessions or conferences with many participants.

Each participant has a different role in the meeting (presenter or attendee).
The presenter has total control of the meeting, directing other participants on applications or documents they want to present.
There's improved control over who can send audio/video, share desktops, or use any application…

Audio and video quality adapts to your Internet connection, ensuring you the best quality for your available resources. This new bandwidth management will allow for the best quality available always, improving as your Internet connection improves.
A network indicator shows you your bandwidth usage, allowing you to know at any moment how other participants see you.
Invite people to your meetings in their own language. Currently english and french are available.
Because business is international, we're offering a new language: Chinese. Develop some new relationship with China!
The user guide has been rewritten for easier understanding. Try the F1 key!
For quicker meetings, you can save time by installing the plugin before the meeting starts.
The 3D viewer has been enhanced, with the ability to rescale and rotate objects you are showing on several axes.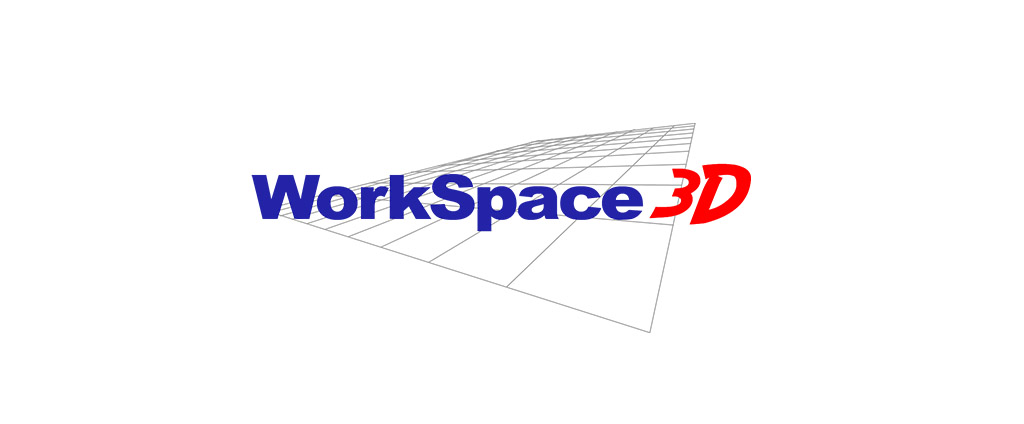 Knowing Tixeo
Our mission is to design and provide organizations with secure videoconferencing solutions that guarantee the strict privacy of their communications.
Working in close cooperation with our customers, we have developed 100% European videoconferencing solutions with a level of performance, collaboration and security never achieved before (certified and qualified by ANSSI).
Every day, all over the world, we support thousands of users, SMEs and large groups. Aware of the challenges related to espionage and cybercrime issues, we are committed to offering our clients a unique and highly secure collaboration experience.