With this new release version 2.4 of meeting3D and WorkSpace3D, Tixeo proposes its Windows Vista web conferencing compatible solutions. More than compatibility, WorkSpace3D and meeting3D 2.4 are optimized for Vista and take advantage of the new possibilities of this system.
Here are the other main improvements for Windows Vista web conferencing solution:
Desktop and application sharing user interface have been redesigned to be easier to use and to maximize the place of shown information.
"Lead the attendees" with a single click. All participants will see the documents you show until another presenter (WorkSpace3D only) takes the lead, or that you disable this option.
When you leave the meeting room, WorkSpace3D proposes you to copy all the shared files to your hard disk.
WorkSpace3D license owners will be happy to learn that administration features have been improved:

You can choose where the plug-in is downloaded from, which is by default on your server.
Three new 3D environments to discover.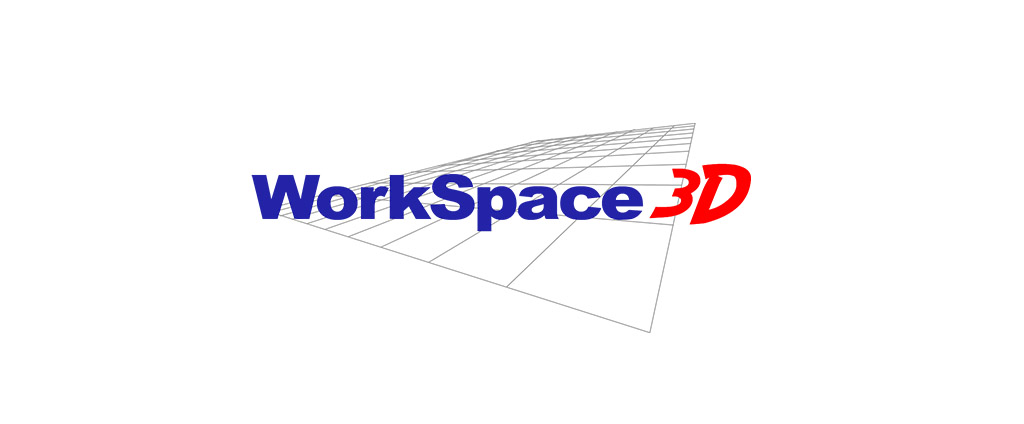 Knowing Tixeo
Our mission is to design and provide organizations with secure videoconferencing solutions that guarantee the strict privacy of their communications.
Working in close cooperation with our customers, we have developed 100% European videoconferencing solutions with a level of performance, collaboration and security never achieved before (certified and qualified by ANSSI).
Every day, all over the world, we support thousands of users, SMEs and large groups. Aware of the challenges related to espionage and cybercrime issues, we are committed to offering our clients a unique and highly secure collaboration experience.