WorkSpace3D available coming soon…
In a few weeks, you will be able to discover WorkSpace3D available by taking an appointment with one of our adviser for an online demo.
Here are some of the improvements brought during the beta test :
High quality video and audio conferencing that is bandwidth friendly, using our technology based on best existing codecs.
3D applications handling and interaction has been improved to be as ergonomic as possible.
Firewall and proxy friendly.
Your data safety has been strengthened by using AES encryption (Advanced Encryption Standard used by US government).
So if you want the best web conferencing and cooperative work tool, contact us quickly to benefit from our launch offer !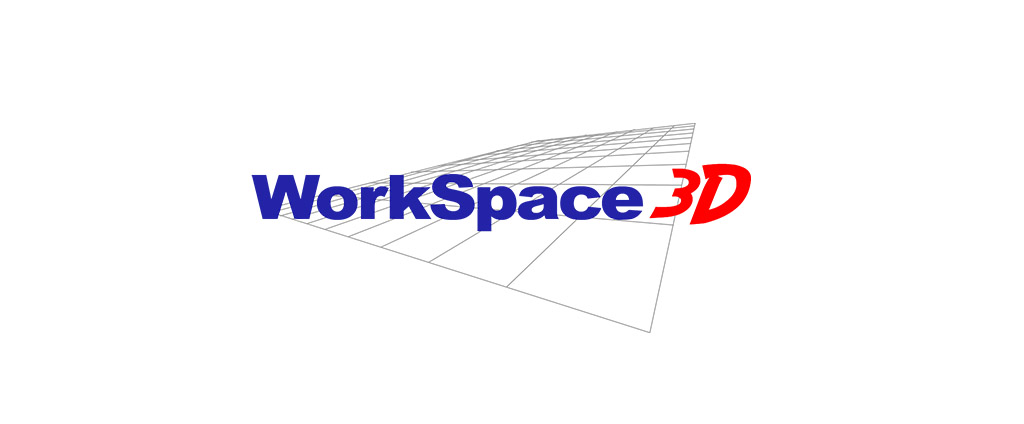 Knowing Tixeo
Our mission is to design and provide organizations with secure videoconferencing solutions that guarantee the strict privacy of their communications.
Working in close cooperation with our customers, we have developed 100% European videoconferencing solutions with a level of performance, collaboration and security never achieved before (certified and qualified by ANSSI).
Every day, all over the world, we support thousands of users, SMEs and large groups. Aware of the challenges related to espionage and cybercrime issues, we are committed to offering our clients a unique and highly secure collaboration experience.