During the 11th edition of the International Cybersecurity Forum (Lille, France, 22 and 23 January), Tixeo was awarded the France Cybersecurity Label and thus became the first videoconferencing solution to obtain this prestigious label.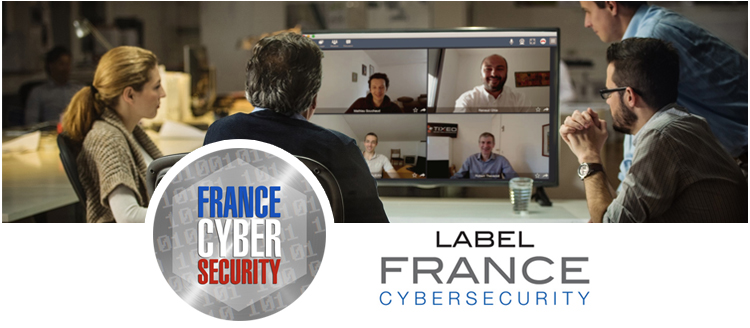 The France Cybersecurity Label offers the guarantee that the products and services labelled are 100% French, and that they have clear and well-defined functionalities, with a level of quality verified by an independent jury. The label award committee is composed of representatives of public authorities, industrialists and users who are experts in the sector.
The objective of this label is to promote French cybersecurity solutions and increase their international visibility. Its purpose is also to raise awareness among international users and principals of the importance of the French origin of a cybersecurity offer and its unique qualities.
Tixeo, the first video conferencing solution to be awarded the France Cybersecurity Label
Tixeo develops innovative multipoint secure video conferencing and video collaboration solutions to help organizations fight cyber espionage. The Tixeo technology offers true end-to-end encryption of client-to-client communications (video/audio/chat/data), as well as encryption of communication links between client and server. The Tixeo offer thus includes the "Data security, encryption" category of the France Cybersecurity Label.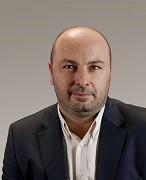 Renaud Ghia, Tixeo CEO : "We are proud to be the first video conferencing technology to obtain this label, which is a quality brand and rewards years of hard work by our teams. Security is a major component of Tixeo's DNA and we have always striven to guarantee the highest level of security and confidentiality for our customers' videoconferences. This label not only highlights the quality and performance of our security solutions, but also confirms our status as the European leader in secure video conferencing."
[1] First Level Security Certification