On April 5th, 6th and 7th, 2023, Tixeo will participate to the International Cybersecurity Forum (FIC) in Lille Grand Palais. A leading European event in the field of cybersecurity and digital trust.
See you in the Hexatrust pavilion, stand A4 - 32
Come and meet Tixeo's team to discuss about your needs for secure video conferencing within your organization. You will be able to ask all your questions and discover the new features of the solution.
Tixeo teams will present you the video collaboration features in live, including the virtual open-space with the Fusion mode.
Once you have registered for the FIC 2023, you will be able to make an appointment with Tixeo's teams directly from your personal space.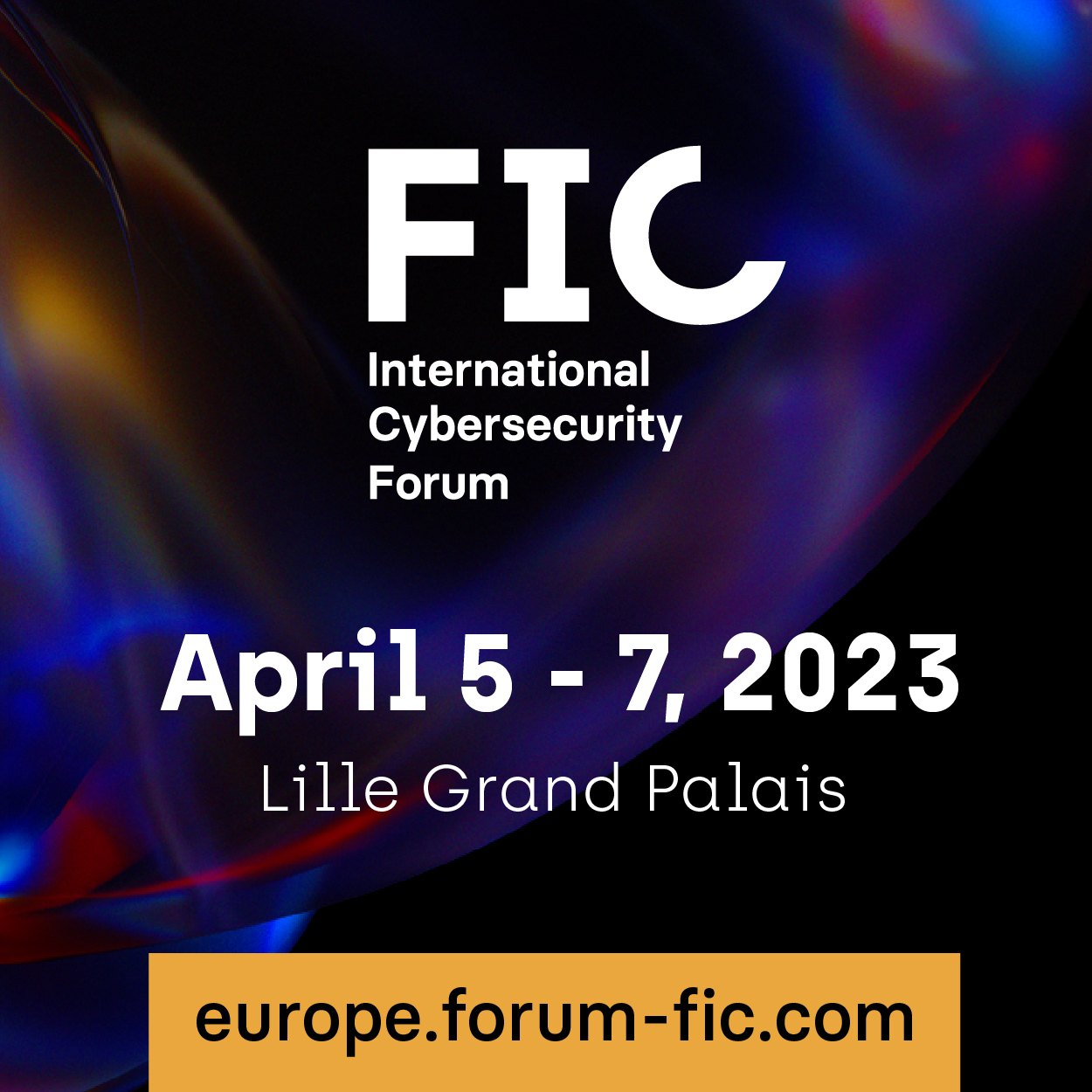 The trusted cloud in the spotlight
With more than 15,000 visitors in 2022, this year's FIC will focus on the theme of the public cloud and its security challenges: "In Cloud, we trust?
Identified as the "engine of digital transformation", the public cloud offers many advantages to companies in terms of performance and productivity. However, its development also implies significant cybersecurity risks.
This is why, during the FIC 2023, a spotlight will be given to Cloud solutions editors who guarantee security and sovereignty, like Tixeo.
Tixeo, a 100% French and sovereign video conferencing solution
Tixeo is a French company, European leader in secure video conferencing. Its end-to-end encryption technology is certified and qualified by the ANSSI (French National Agency for Information Systems Security).
Tixeo's secure video conferencing offers are available in the Cloud and On-Premise, to fit organizations' needs. Tixeo's customers are mainly in sensitive sectors such as industry, defence or justice. They need maximum security guarantees for their communications but also for the protection of their personal data.
True to its commitment to cybersecurity, Tixeo has chosen to host its cloud services in France with OVH, the leading European and sovereign cloud provider.
To learn more about Tixeo's privacy policy, check our RGPD guide.
Cybersecurity and videoconferencing: a strategic issue for organisations
According to the Global Data Protection Index 2022 (GDPI), in 2022, 86% of companies had to deal with a cyber incident.
Indeed, cyber-attacks targeting hospitals and administrations have multiplied, as have those targeting small and medium-sized enterprises, in more or less sensitive sectors.
In 2023, cyber risks are still as present as ever and the widespread use of teleworking and various communication tools must reinforce the vigilance of organisations.
Protecting online meetings with end-to-end encryption
Videoconferencing is today a privileged tool for exchanging on a multitude of subjects, often strategic. Eavesdropping on these communications by external and potentially malicious entities can have serious consequences for the financial stability and reputation of the company. Moreover, these threats are accentuated by the tense geopolitical context we are experiencing.
Secure video conferencing, with end-to-end encryption and trusted cloud hosting, protects communications from espionage. The result: protection of companies' data and that of their employees, and a strengthening of their sovereignty.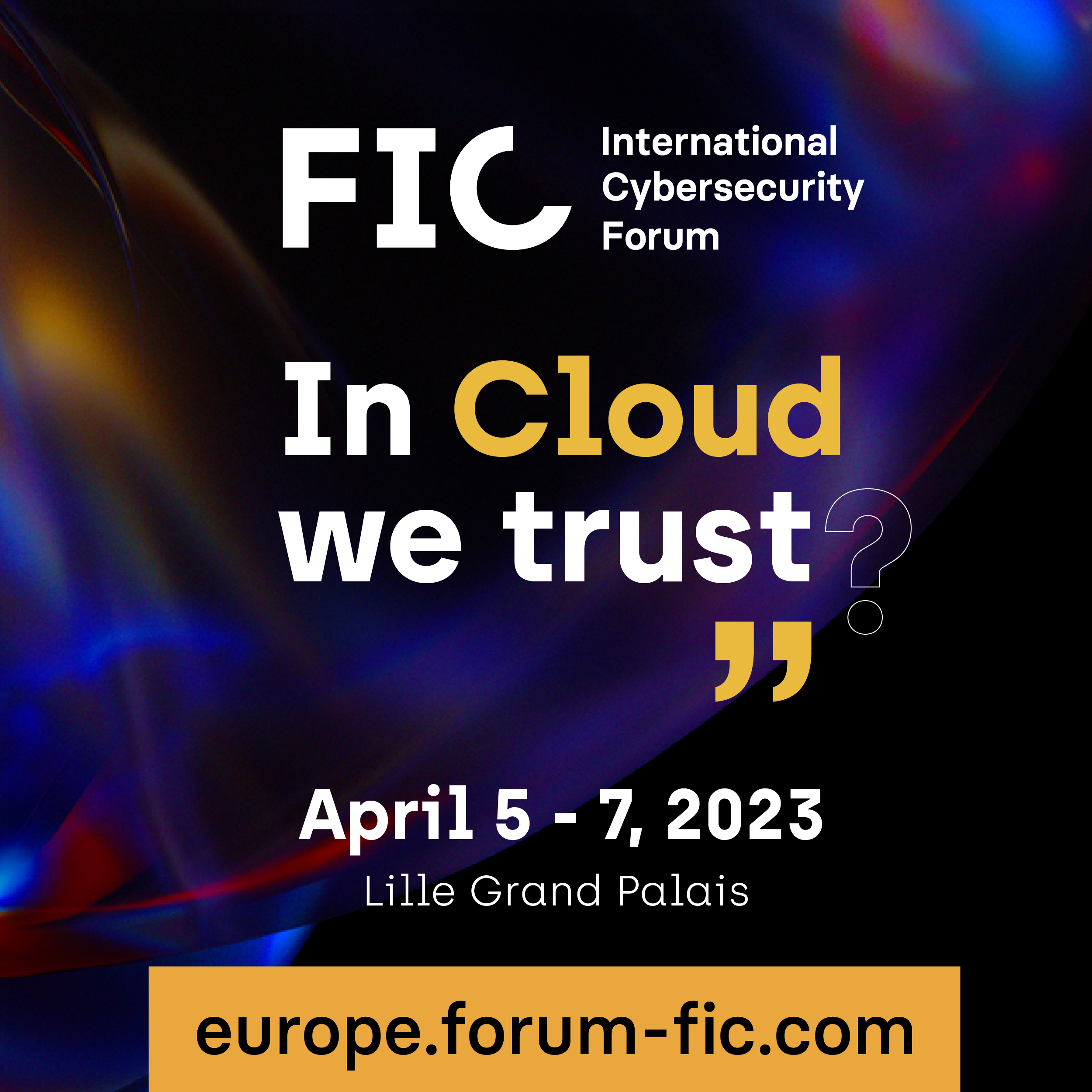 Come and discuss secure videoconferencing with the Tixeo team (stand A4-32)