Tixeo, the European leader in secure video conferencing and video collaboration, will present its solution at the Security Forum in Nivelle (Belgium) on October 21st, 2021. This event aims to provide French-speaking business managers with a practical answer to their concerns by presenting the latest technological developments related to cybersecurity.
The Security Forum 2021 will address security issues in an increasingly digital and connected world. The event will be punctuated by a series of exciting conferences, with speeches focusing on data protection and security, cybersecurity, the evolution of the General Data Protection Regulation (GDPR) and the role of the Data Protection Officer (DPO).
During the day, visitors will have the opportunity to meet the Tixeo team on its booth (#23) and discuss issues related to teleworking, video conferencing and privacy. On the demonstration area, visitors will be able to test Tixeo's solution, which includes true end-to-end encryption of communications (video, audio and data) and RGPD compliance.
Finally, and to go further, the public will have the opportunity to attend at 12:30 the Tixeo conference entitled « Videocollaboration, telework and security: challenges, state of play and solutions » given by Valentin Boussin.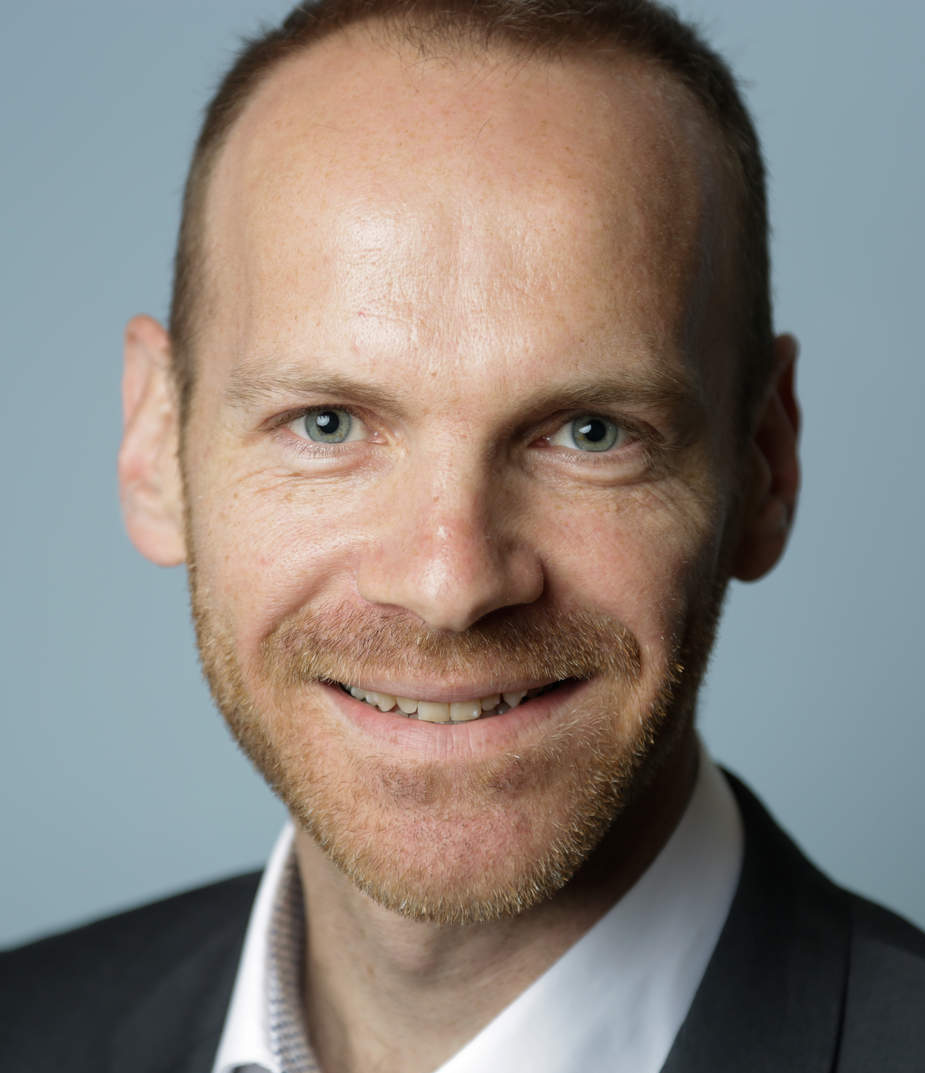 Conference "Videocollaboration, telework and security: challenges, state of play and solutions" 12:30 – 1:00 pm | Room 1
Valentin Boussin, International Sales Manager – Tixeo
The recent health crisis has caused organisations to massively implement telework and in particular the use of video conferencing. These companies were faced with a double challenge: finding the right tools for team teleworking but above all preserving the privacy of communications during their online meetings.
What can we learn from this period? What are the best methods and technologies to address these issues? Why is the choice of a European solution crucial for our digital sovereignty and technological independence?
During this conference, Valentin Boussin, International Sales Manager at Tixeo, will address these issues. His speech will be illustrated by testimonies from organisations using Tixeo's secure video conferencing solutions.
Security Forum 2021
Thursday 21 October 2021 – from 8.30 am to 4 pm | Van Der Valk Hotel Nivelles-Sud – Chaussée de Mons 22, 1400 Nivelles | Tixeo Booth: #23