TixeoPrivateCloud is evolving! Tixeo's secure video conferencing private cloud data hosting is now SecNumCloud qualified. An additional protection for Tixeo customers and users data.
SecNumCloud qualification by ANSSI: definition
SecNumCloud is a security qualification offered by ANSSI (the French National Agency for Information Systems Security). It guarantees a high level of security for cloud computing operators and customers. To qualify, the cloud service provider must demonstrate compliance with the best practices and security standards listed in the SecNumCloud reference framework. Once SecNumCloud qualification has been received, it is equivalent to a recommendation for use of the service by the French government.
Tixeo trusts 3DS Outscale
Cyber attacks on the cloud are on the increase, and are becoming more and more sophisticated. In sectors where data digitalisation is massive, these threats can disrupt the stability of businesses. Tixeo has chosen SecNumCloud-qualified operator 3DS Outscale to strengthen data security for its private cloud video conferencing offering. TixeoPrivateCloud customers will benefit from secure, sovereign cloud hosting for their data.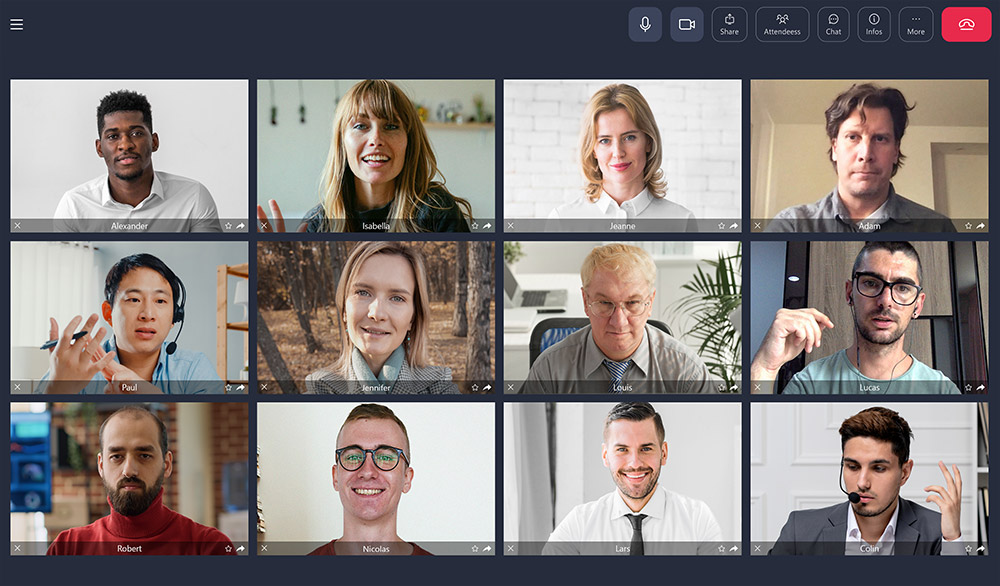 All cloud-based video conferencing services soon to be qualified SecNumCloud

The next step for Tixeo is to host all its public and private cloud offerings with a SecNumCloud-qualified operator.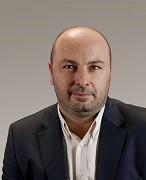 "The cybersecurity challenges we face today are such that we are committed at every level to strengthening the protection of our users' data. That's why we put our trust in qualified European cloud operators. This also helps preserve the sovereignty of organisations in the most critical sectors."