Secure video conferencing
Why video conferencing security matters?
---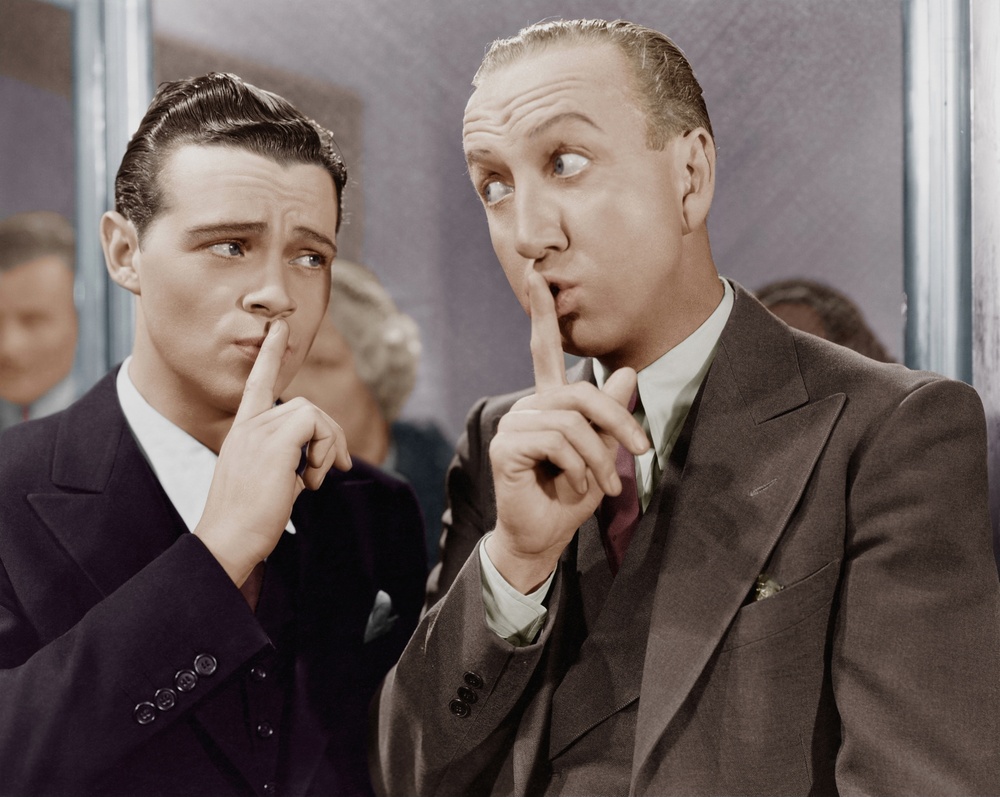 Cybercrime cost more than $400 billion last year with an estimated 800 million people's information stolen. Hackers mainly targeted companies, stealing intellectual property, innovations, and confidential business information. Stealing strategic information from a competitor has become a "normal business practice".
Information shared during a video conference is often strategic and fresh. Board meetings, sales forecast meetings, or engineering meetings through video conferencing must be protected!
Tixeo provides the most efficient technology for secure video conferencing on the market.
During the last ten years, Tixeo has been closely collaborating with major companies with high security concerns, and has been audited several times concerning its security. This has helped to define and design several innovative security mechanisms to ensure the highest level of confidentiality during an online meeting:
Secured communication
Secured access to the meeting
No ports to open – Zero impact on network security policies
No backdoor
Data encryption
User rights management
Secure video conferencing
Required authorization to share and control the desktop
Software security starts with code quality
Meeting compartmentalization
Certified software
Available on premise
99.9% available Cloud