Secure videoconferencing offers that adapt to your needs and infrastructure
Tixeo videoconferencing is available in the public and private cloud as well as in an on-premise version.
We offer a range of offers and options making it possible to adapt to any type of organization or even to offer a custom-made service.
Your affordable video conferencing service in the cloud
Your video conferencing server in a private cloud managed by Tixeo
Your internal video conferencing infrastructure for optimal performance & security
All Tixeo offers include:

A video conferencing technology certified and qualified by the ANSSI to guarantee the privacy of your communications

Three collaboration modes and a wide range of features to increase flexibility and optimize your teamwork
High quality and comfort of use offering a unique user experience

Equip your meeting rooms with our kits adapted to Tixeo video conferencing solutions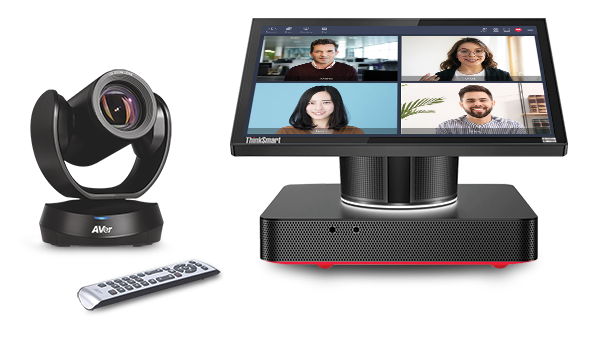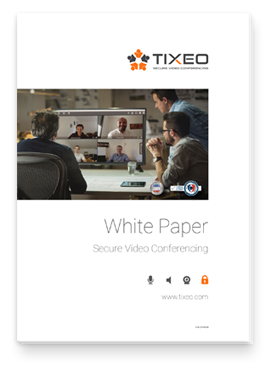 Learn more about Tixeo security:
Security of videoconferencing
Tixeo provides a secure video conferencing technology that is used by many organisations.
Find out what we can do for you.