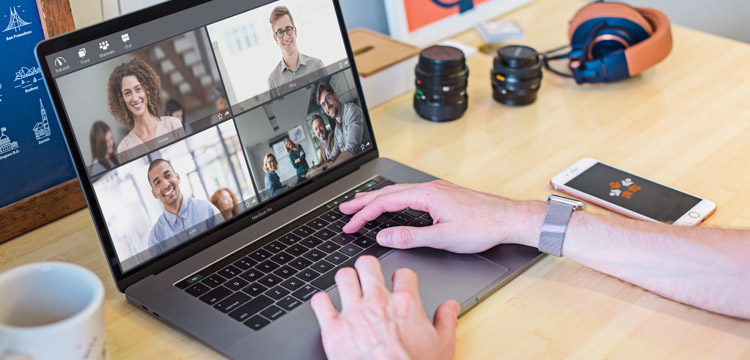 As part of its development, Tixeo, the European leader in secure videoconferencing, is recruiting:
A JAVA / JAVA J2EE ENGINEER  W/M  –   HOME OFFICE
Tixeo has been designing secure video conferencing solutions for more than 14 years. The design and development of its software are exclusively made in Europe. The Tixeo solution allows to meet in HD video conferencing from any equipment (Windows, macOS, iOS, Android, Linux), while offering advanced collaboration features.
At Tixeo, you have the opportunity to:
Join an ambitious and dynamic team that offers high-end solutions in the Cloud and On-premises. Certified and qualified by the National Cybersecurity Agency of France (ANSSI), Tixeo's secure videoconferencing technology is recognized worldwide for the reliability and security of its solutions. Many organizations trust Tixeo to help them fight cyber-espionage (Orange, Crédit Agricole, AMF, ArianeGroup, CNRS, Ministry of the Armed Forces, DGA, DGAC, CEA, Nexter, Econocom).
Enjoy a new experience of full-time telework collaboration. Every day, Tixeo teams meet and collaborate continuously via secure Tixeo videoconferencing. Forget the traffic jams, enjoy a new quality of life and devote yourself serenely to your mission.
Discover TIXEO secure videoconferencing
Join the Tixeo adventure.
Apply now on jobs@tixeo.com